We provide world-class education and training Facility
Chaitanya is one of the leading nursing colleges in Bangalore with students from different states of India. The campus is built with integrated facilities to provide world-class nursing education to the students who will be the pillars of the future healthcare system.
The Chaitanya group of institutions was started in 2003 with the aim to provide high-quality nursing education in order to meet the demand of India's growing healthcare system with the growth in the population. The college is approved by the Government of India and is affiliated with the Rajiv Gandhi University of Health Science, Bangalore. With the high-quality nursing education, Chaithanya has emerged as one of the popular nursing colleges in Bangalore. Chaitanya feels proud for educating and training nurses for the service to the nation in the healthcare system. 
Our nation India is blessed with numerous talents in the scientific domains. Medical and healthcare education is not a strange part of India. Our ancient legend Sushruta known as the "father of Indian Medicine" has already shared the knowledge of the medical and healthcare system in his book Sushruta. He had practiced medicine and performed surgery manually in Varanasi.
Time has changed and different kinds of diseases have evolved that challenges the existence of mankind. So the medical and healthcare system has to be strong and accessible to everyone. The practice requires scientific knowledge and training so only limited professionals can do it. The increasing population also demands more healthcare workers in the society so with this aim we have established the Chaitanya Group of Institutions for the service of mankind. We educate and train students who will serve society using their knowledge and skills. The only way to succeed is hard work and sacrifice, in order to serve others a person has to be strong enough to take care of himself. This applies to the students, they should acquire enough knowledge within themselves so that they can help any human being in medical emergencies.
Mission
To provide world-class education and training to the candidates pursuing nursing degree courses.
Vision
To make our country's healthcare system strong by supporting through nursing education by certifying skilled professional nurses.
Philosophy
We follow the philosophy of continuous learning and development. The world is changing rapidly and the healthcare system has always been in demand for the development of society and to save our mankind. We always thrive to update ourselves with the latest trends and as per the industry demand. With this goal, we follow a certain strategy to educate students and make them skilled nurses as a course outcome.
Our management team is strict, motivated, and highly efficient. The management team takes care of every step that is required for the smooth operation of the institute. From development to disciple management is responsible.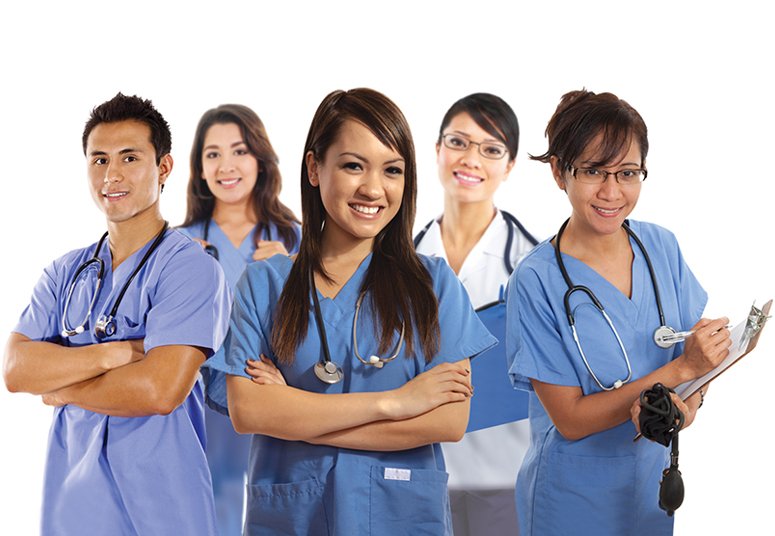 There are multiple benefits to studying at Chaitanya college of nursing
● Clean and tidy campus with all necessary facilities
● Experienced faculty
● Well-mannered library and laboratory
● Regular training from industry experts
● Constant guide from mentors
● Accommodation facility made available nearby campus
● Transportation facility in selected routes
● Education loan facilities through our partnered banks